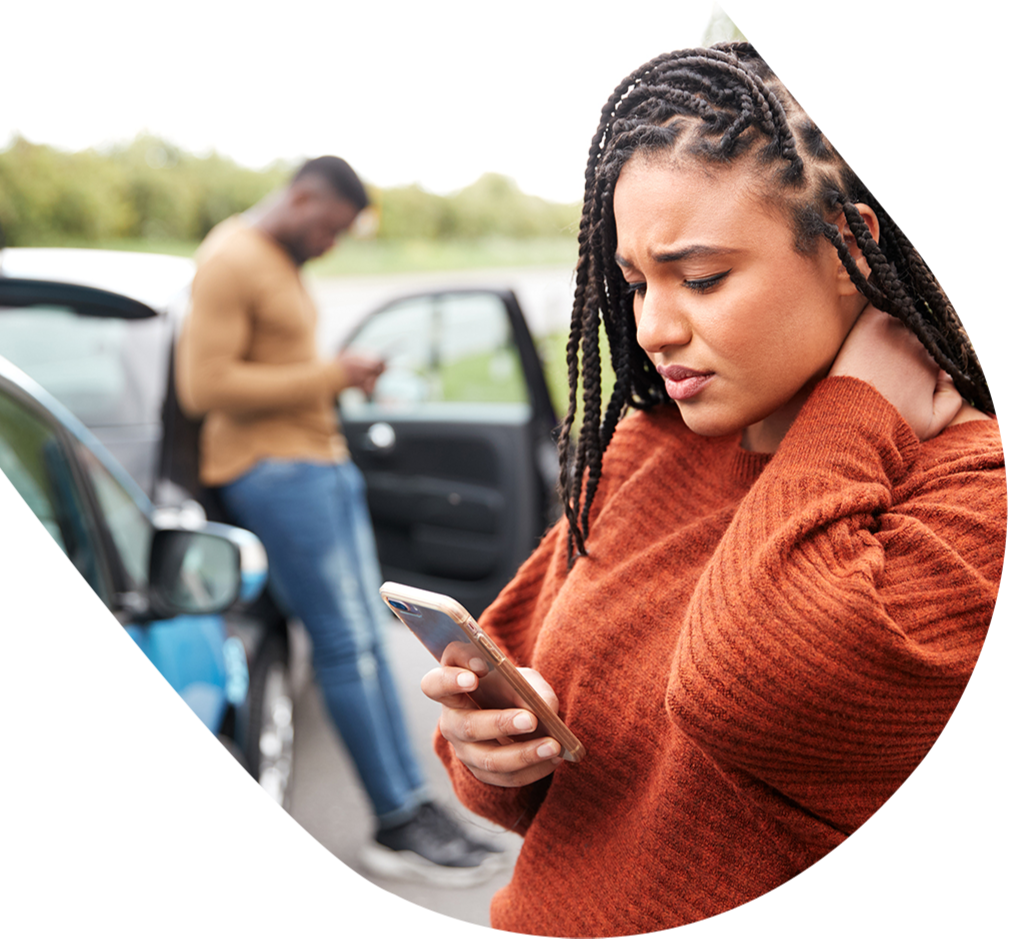 Wems-RSA
Flat tyre, dead battery or immobilized vehicle, whatever may be the problem, we help you get back on the road by connecting you with reliable roadside assistance at the touch of your phone.
Learn More
We are with you, on every road.
The Wems-RSA application is on both iOS and Android. It connects you with roadside assistance providers, within a 5 kilometers radius or more of your location, also connecting you to buyers and sellers of cars and buyers/ sellers of auto parts. All you need do is download the app and signup, and you automatically have access to the App for FREE.
Roadside Assistance - Buy/ Sell Vehicles - Buy/ Sell Auto Parts
Covering Africa & the World
Connect instantly with Subscribers via our free IM.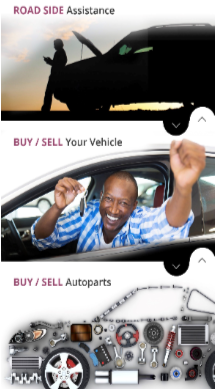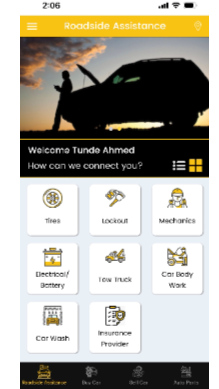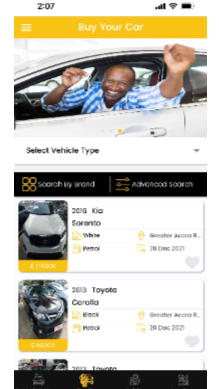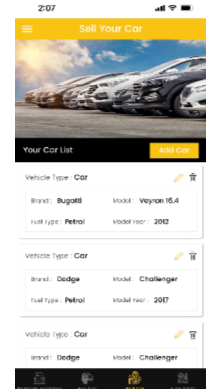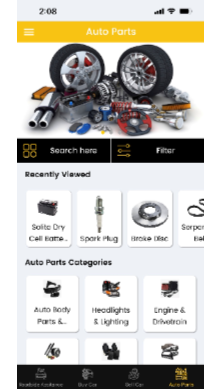 ---
Roadside Assistance
Easy Process
01

Open App & Search
You select service required, and app automatically searches for roadside assistance around your location.
02

Select Provider
You select the roadside assistance provider that best match with your needs and requirements.
03

Connect with provider
You either call and connect with the provider, or you drive to provider's location via google maps.
04

Meet with Provider
Provider delivers service on agreed cost, and you are on your way in no time.
Buy / Sell Vehicles
Categories
Hy user , we have a new feature launched in our website.
Go have a look and start shopping.Happy Shopping!!
Lets GO